LAST LONGER. STARTING TONIGHT
Train Yourself To Last 20 Minutes Longer In Bed, In Just 4 Weeks
How To Stop Premature Ejaculation – And Train Yourself To Last Longer In Bed
Let's check out the main skills and strategies I teach guys when coaching them on how to stop premature ejaculation and show you how you can put them into action yourself. If you're having a hard time with premature ejaculation this is going to really help you, however before I explain these methods to you, it may be worthwhile to first understand what causes premature ejaculation along with the three stages of male arousal and the improvements you can make during each of them.
I'm going to get into the raw skills that will help you last longer really soon, but before I do that there's one thing you really need to understand first…
Premature Ejaculation Is Not a Disorder…
Unfortunately, large drug companies, unscrupulous online sellers, or so-called "sexual medical clinics" know only too well that the best way to trick you into buying their so-called "premature ejaculation treatments" is to make you believe that you have a serious disease, weird abnormality or psychologically issues. Do not listen to anyone who tries to tell you any of this rubbish, because I can assure you that you are perfectly normal, no matter how bad this problem may sometimes seem.
When I start teaching a guy my methods on how to last longer in bed this is one key thing I always drill into him right from the start. You see, early ejaculation is not an illness, disease, or medical condition. The only difference between you and other men is that your body hasn't yet worked out the techniques needed to control ejaculation effectively. These skills are surprisingly easy to put into action once you know what you're doing.
Successfully implemented by 1000s of men...
Here's Some Of The Way We'll Train You To Last Longer In Bed
Here's an overview of the 7 key skills. See the link below where I explain all of them in detail.
Get The World's Most Advanced Training Techniques, From An Expert Coach, Without Leaving Your House
Want To Start Learning All Of This Today?
If all this sounds like it's exactly what you need to eliminate premature ejaculation from your life for good, and you're ready to start learning the exact same skills and techniques I teach guys during my personal coaching sessions then my Beyond Delay program may be for you.
Take a sneak peek at what's inside your copy of the Beyond Delay program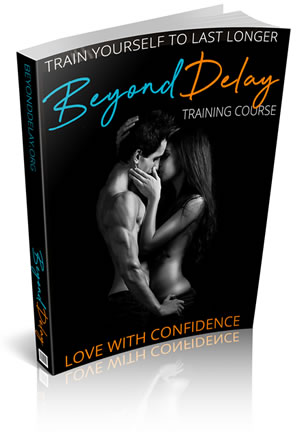 "Its worth so much more than what i bought it for. My gratitude exceeds all expectations"
ANDREW w. - Completed In jan2021
…within the next 60 days, I'll refund every single cent with no questions asked. That's how confidant I am that Beyond Delay will work for you.
Go Beyond Simply Delaying Your Ejaculation And Take Complete Control Today!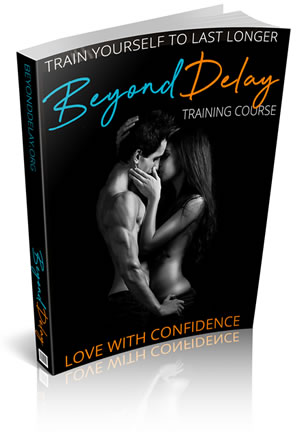 Download Instantly – Risk-Free 100% Guarantee
Get your copy of Beyond Delay by clicking the above link. All payments are handled by Paypal, which is the world's largest and most trusted online payment handler. For your privacy and discretion, your purchase will be listed as "Personal Training System".
Thanks for giving me a chance to cut through the myths and explain exactly what premature ejaculation is and put a blueprint on the table in front of you outlining how you can beat this problem once and for all so you can move on with your relationships, and your life.
It's not easy dealing with premature ejaculation. In fact, most guys who face it basically just crawl up in a ball and give in. They lose all enjoyment in sex and their self-esteem plummets. But the fact that you have been pro-active and are here show's that you're not that kind of man.
Now let me fulfill my part of the bargain and show you how you can start fixing this right now. I have complete faith in my system. I've seen firsthand the transformation it has brought about in hundreds of men who used to be in your position and I'm certain it will be just as successful for you.
Yours Sincerely,
Mike Anderson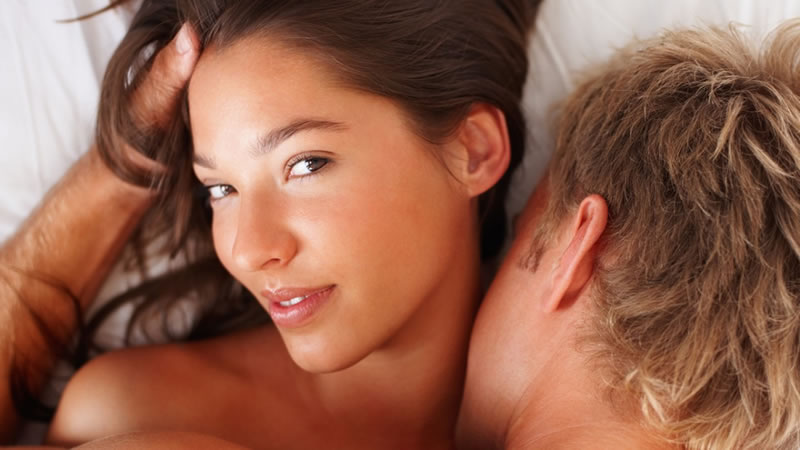 Start training yourself to last longer today.