"Wow! What an awesome program. Thanks for putting all this together. My wife and I are so happy these days and a large part of that is because of you and the BD program!"
Tyrone and Becky, Boston. – Completed Jan 2021
---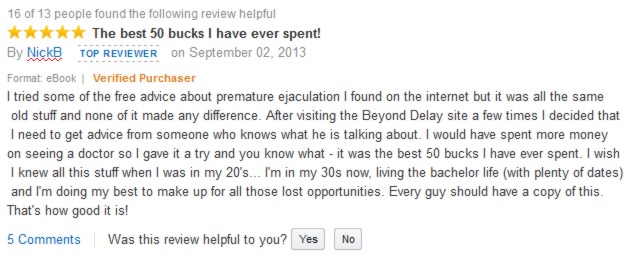 ---
"Thanks again to the entire Beyond Delay team!"
"I wish I had this program during my 20s! Ever since my late teens, my premature ejaculation problem has destroyed every single relationship I have ever been in. Even with the girls who seemed to start out being so understanding it would eventually get to them and they would leave.

A phycologist I had been seeing told me about the Beyond Delay program and how it had helped another of his client so I checked out the site and was pleased to see that it showed real details about what the program does and how it works. I got the program straight away and started working on it. I think the hardest part was changing my mindset away from thinking I would always have this problem. But after a few weeks and really developing in all the areas I could see exactly how much of an improvement this would make."

I'm now lasting at least 25 minutes every time and I haven't looked back since. I wish I knew about this ten years ago, but you can bet I'm making up for lost time now. Thanks again to the entire Beyond Delay team!
Andrew P, Completed November 2020
---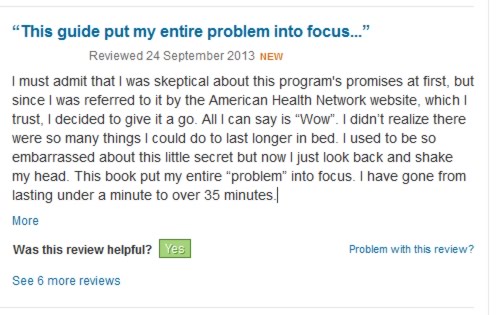 ---